Land Zorbing Hire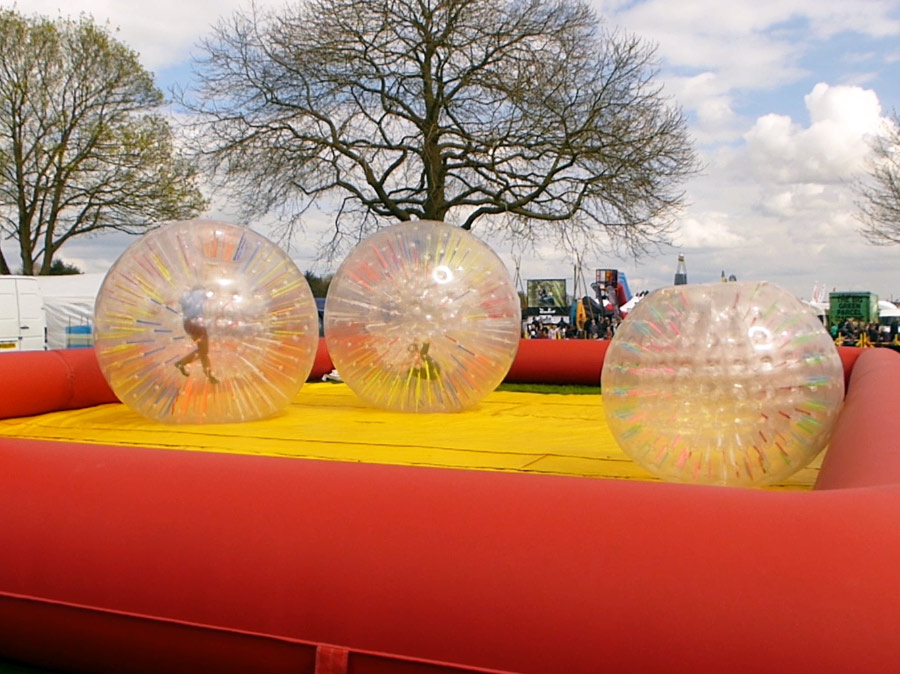 Land Zorbing Hire
Land Zorbing is a fun-packed extreme sport ride for all ages to enjoy, running and playing inside a soft centred clear hamster-style ball on flat ground. Great fun and very popular with a secure barrier surround so you can't roll away!
Space Required: 60 x 40 ft
This ride takes up to 2 hours to set up.
To hire Land Zorbing, call us on 07789 742665 or 07825 955494 or Email us