Miami Trip Family Ride Hire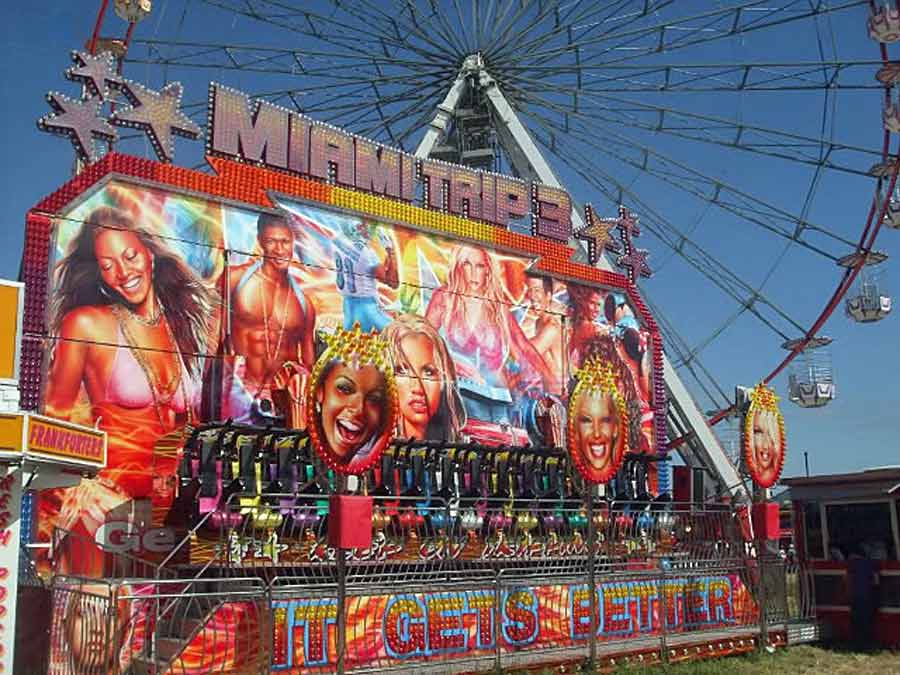 Miami Trip Ride Hire
The Miami Trip is very popular with teenagers and adults alike. It is an exciting ride that rotates with you all sat in a single row - it will take your breath away!
Space Required: 40 x 20 ft
This ride takes up to 1 1/2 hours to set up.
To hire this Miami Trip Ride, call us on 07789 742665 or 07825 955494 or Email us